The Grand Egyptian Museum (GEM)
The Grand Egyptian Museum (GEM), also known as the Giza Museum, is a planned museum of artefacts of ancient Egypt. Described as the largest archaeological museum in the world,construction on the museum is set to be complete in 1st quarter of 2020 and is scheduled to open in last quarter of 2020, exhibiting the full Tutankhamun collection with many pieces to be displayed for the first time. The museum is sited on 50 hectares (120 acres) of land approximately two kilometers from the Giza pyramids and is part of a new master plan for the plateau.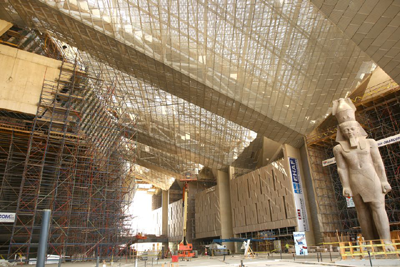 100%
Positive feedbacks from our customers
Made for the Company Presentation

Things are made to happen.
Zoi Dawson
Co-founder, Company Name

The secret of getting ahead is getting started.
Sam Dawson
Marketing, Company Name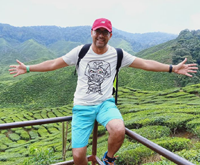 One of best companies for travel in Egypt.
Ashraf Nader
Founder, Tour Guys